Co. E, 3rd Regiment
Confederate Engineers
An award winning Civil War, Reenacting and Living History group,
authentically portraying the life-style of the Confederate Engineer Soldier in the time period...
1863-1864

Company E, 3rd Regiment, Confederate Engineers, is an education oriented, historically accurate reenactment group, of the American Civil War.  We portray the lifestyle, drill, and overall bearing of the Confederate Engineer soldier during late 1863 and early 1864.  This portrayal is in a manor consistent with this period, and presented in a way that is informative, educational and enjoyable to both the participant and the public.
Company E is unique to reenacting
Company E is not your typical Civil War Reenacting unit. Historically speaking, Co. E, as an engineer unit, was one of only two branches of the military with one additional rank: Artificer. Artificers were engineer soldiers with special skills, for instance; surveying, pontoon boats, heavy construction, etc.
In addition and some things that set Co. E apart from all other reenacting units, we work hard to provide a culture of success for all members. We cultivate leaders from the membership and if they are interested, mentor them into positions of leadership.
To this end, Co. E hosts a School of the Engineer Soldier every couple of years where we get into the finite details of some of the special skills for engineers; surveying, telegraph, signal communications, map making, and advanced infantry drill.
We also host a Leadership Conference every couple of years for NCO's and officers where we cover in depth leadership topics that include: 
Historical Duties of NCO's and Officers
Time Management
Military Organization
Contemporary Military Leadership
Understanding Personalities to get results
Successfully working in a volunteer organization
Leadership Basics and Goals
We started in 1993 and have many years and miles under our belts. We know what works and what doesn't in a reenacting unit. Our approach is to be the best at what we do, maintain the highest safety policies and standards, and at the same time be success based. What best illustrates our reenacting philosophy is that we have quite a few engineer members who have been with the unit over 20 years.
Encourage the study of the American Civil War through battle demonstrations, living history events, and research.
Authentically recreate the life of a Confederate Engineer company for the public, and Company E members.
Honor American Civil War veterans.
To provide community service, wherein the highest standards of conduct, socially responsible, educationally oriented, and historically authentic subject matter is presented.
loaner gear to get you started
If you are looking to fall in with a unit but do not have the gear, let us know, we have Loaner Gear, including rifles. Contact us ahead of an event and we will see about getting you set up.
Canceled...
organizer is working on an alternative event. stand by for further info...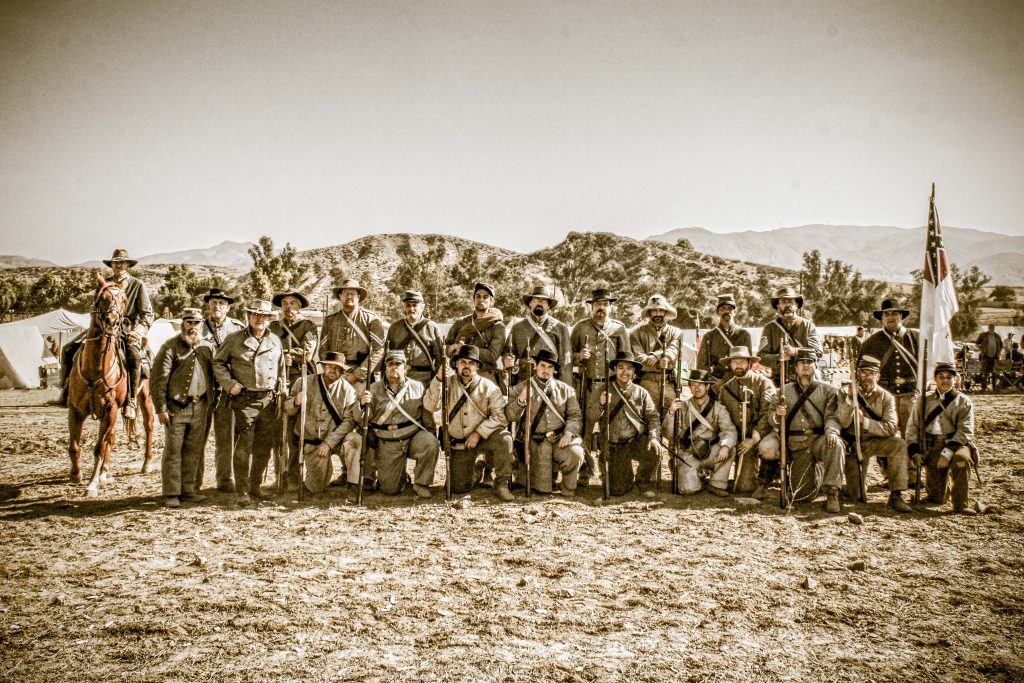 Jensen Alvarado
Info to come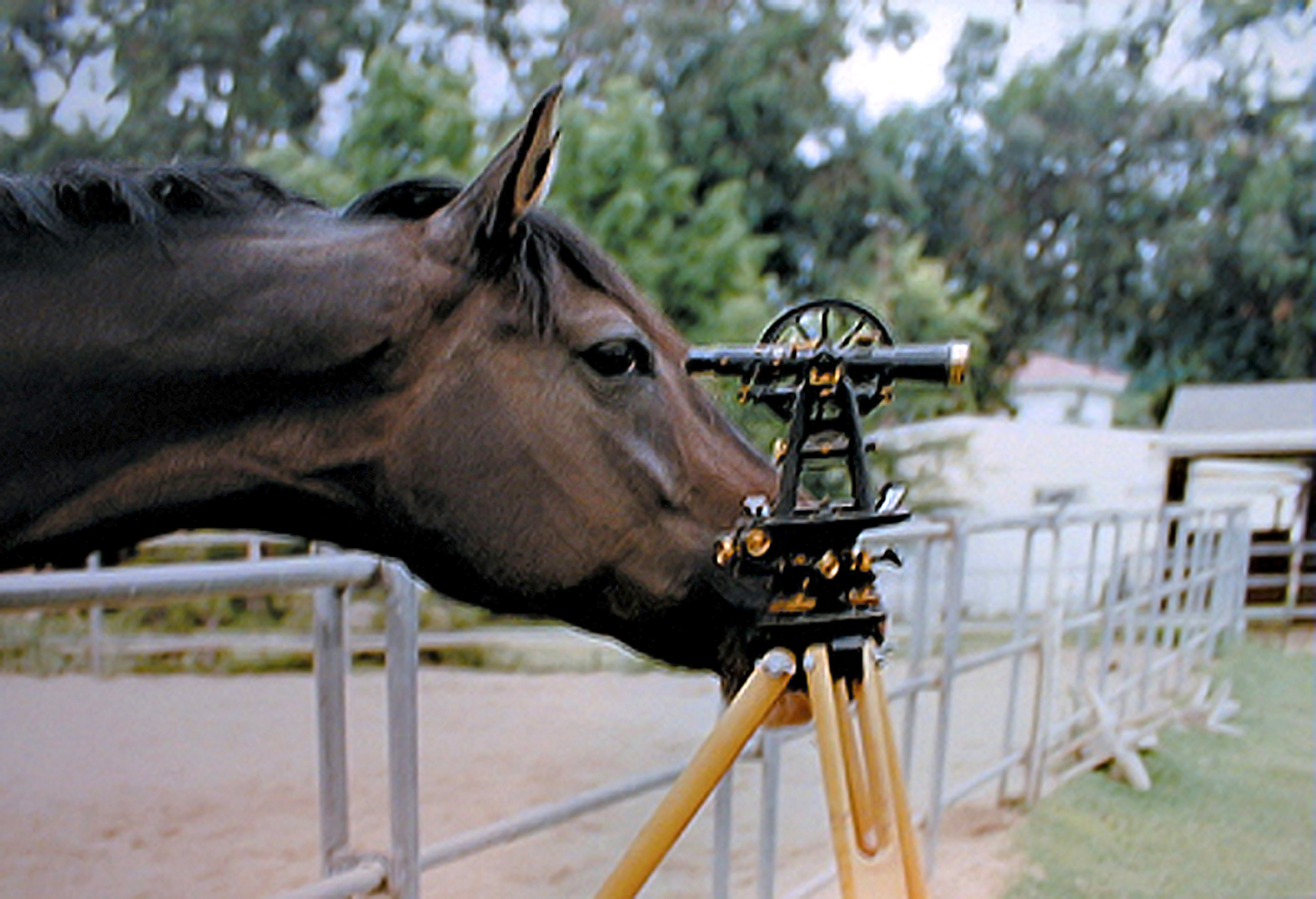 December 12
Co E Christmas Gathering
Included here are photos and video slideshows of previous events to give you a sense of what it is like to participate at Civil War Reenactments with Company E.
2019 Video of various reenactments of the past years reenacting season. Each year a video is created using photos from the reenacting season, and shown at our annual Co. E Christmas gathering.
Images from one of our annual school Living History Programs
Images from 2019 Huntington Beach Reenactement
Images from the Corona Reenactment
2018 Video of various reenactments of the past years reenacting season. Each year a video is created using photos from the reenacting season, and shown at our annual Co. E Christmas gathering.
Photo Credit:  Teresa Pepe, Ric Blum, NiKolai Sklobovsky, Jim Shoemaker. Other photos provided by anonymous photographers. We appreciate all who provide photos as they bring the events to life after the gunfire has stopped and the smoke has cleared.